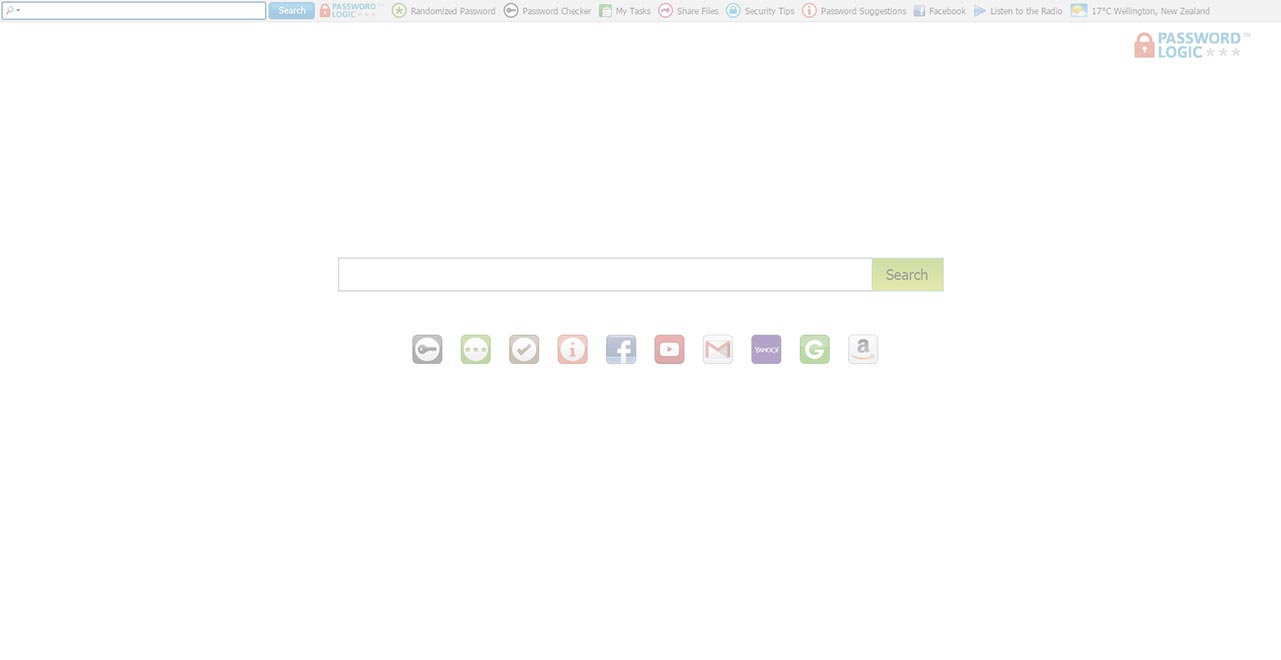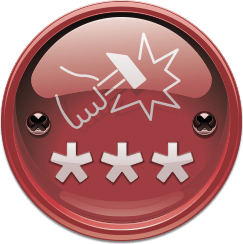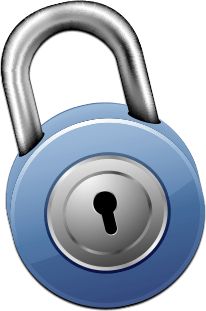 Get a FREE random password generator on your browser.
Improve your password security with access to security tips.
Access file sharing sites in one click from your browser.
Runs On: Windows® 7, 8, 10, VistaTM, XPTM Operating Systems
Requirements: None

Create randomized passwords with
FREE
password tools
& get the MyWay.com Update on your Homepage & New Tab
Make Sure You're Secure
PasswordLogicTM can help you keep good security habits by generating random, hard to crack passwords on the fly.
Free Security Tips & More
Get expert tips on how to keep yourself and your internet connection
safe, access file sharing, social media and more.
Passwords are randomly generated utilizing industry best practices,
but note that no password can eliminate all computer security risks.
By installing the extension, you agree to the
EULA
and
Privacy Policy
,
and may be presented with an additional Ask default search offer.